If Passion drives you, let reason hold the reins!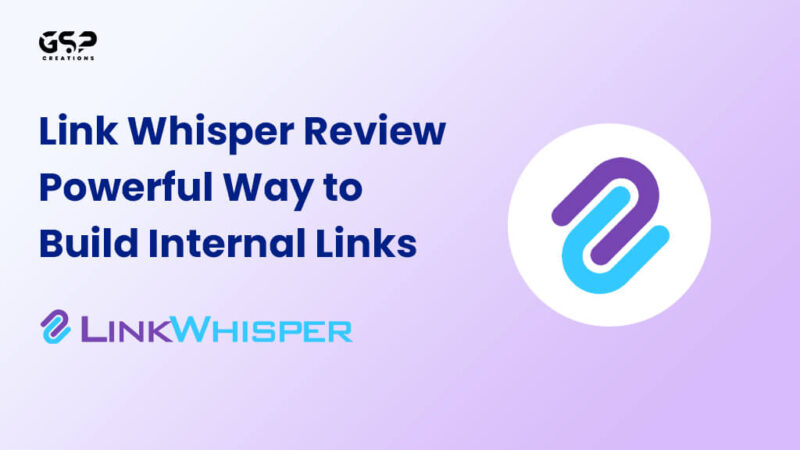 Learn How to automate your Internal Link using the WordPress plugin? Check our Link Whisper review 2022 to find out.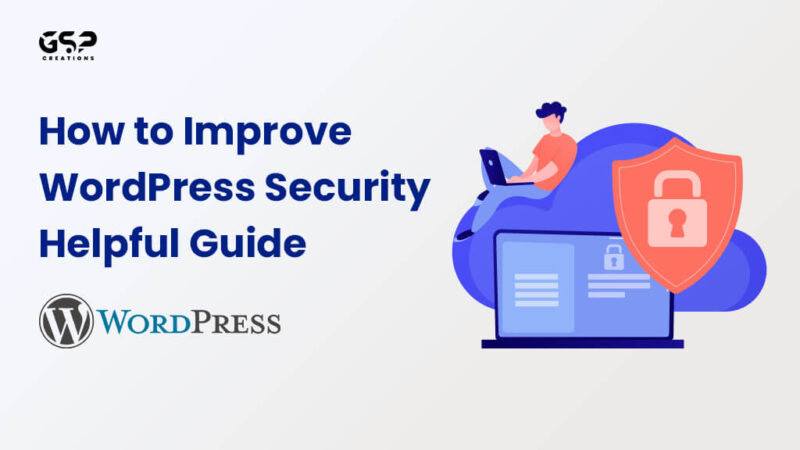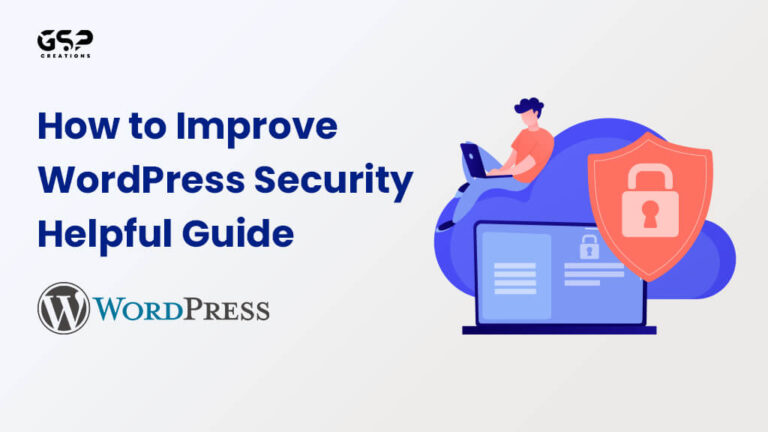 Learn How to improve your WordPress security? Here are the best WordPress security tips and WordPress security plugins for your WordPress website.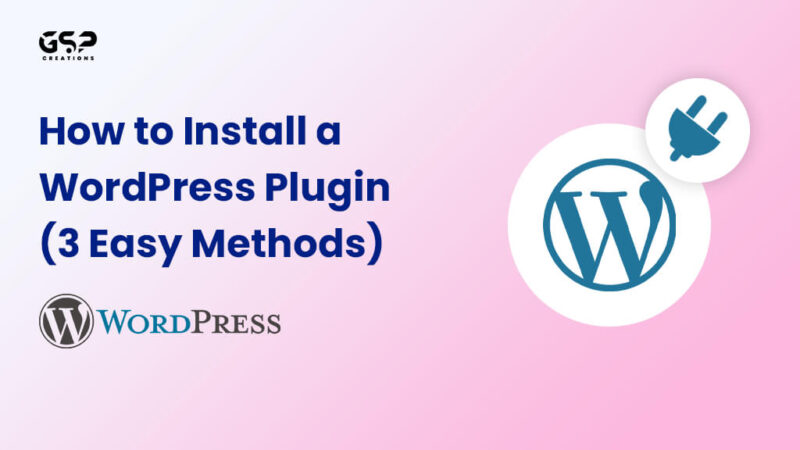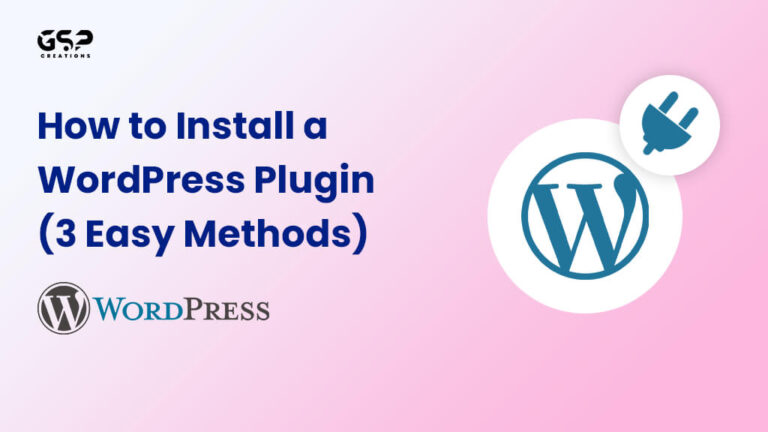 Learn to install a WordPress Plugin on your WordPress website. Install using the Plugin directory, upload method, or file-transfer protocol (FTP).
Make Sure to Subscribe to Our Channel
Get The Latest Tutorials on learning Video Editing
We mainly focus on Video Editing, Web Design, and Motion Graphics Design in this venture. We are also Providing Video Editing & After Effects Tutorials on Our YouTube channel GSP Creations. Have any other queries, Mail us to get the answers that you're looking for.
Want to know about us? , Click Read more