Category

Tips and Tricks

Elevate your WordPress skills with our Tips and Tricks category. From optimization techniques to customization hacks, we provide valuable insights and expert advice to help you unleash the full potential of your WordPress website. Enhance your design, improve performance, and streamline your workflow with our collection of handy tips and tricks.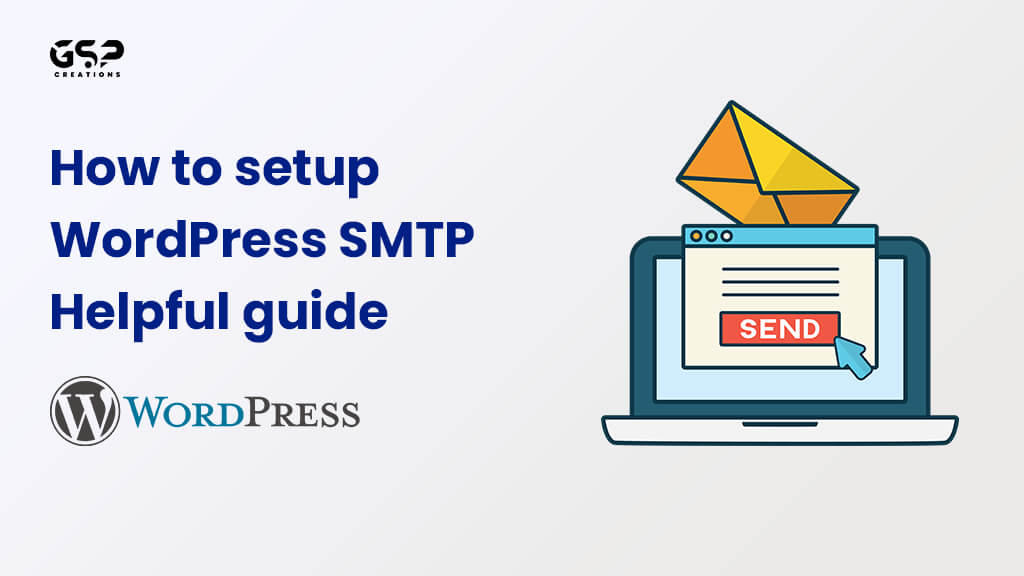 Learn How to setup your WordPress SMTP for your WordPress Website to send emails from your Website using Gmail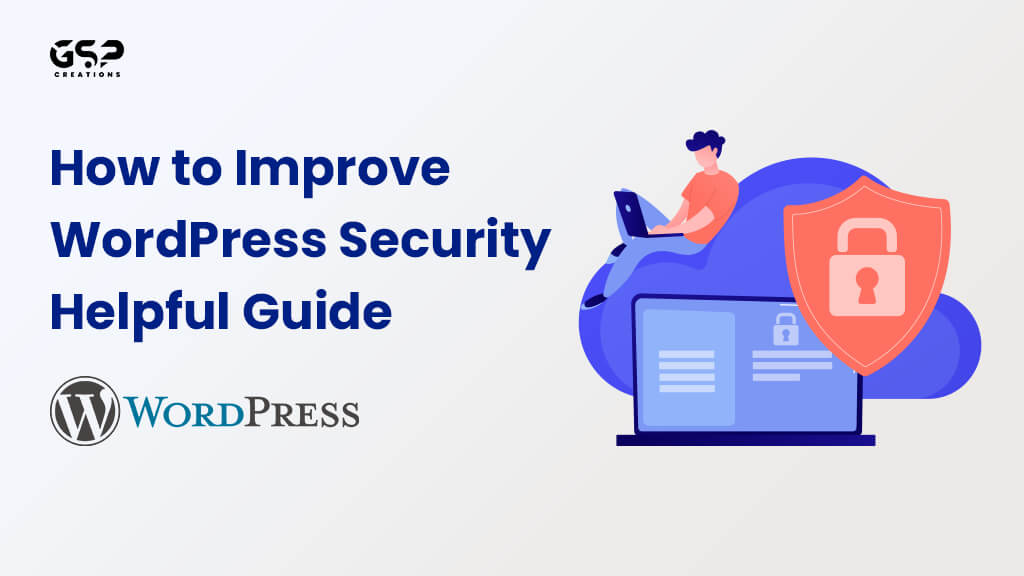 Learn How to improve your WordPress security? Here are the best WordPress security tips and WordPress security plugins for your WordPress website.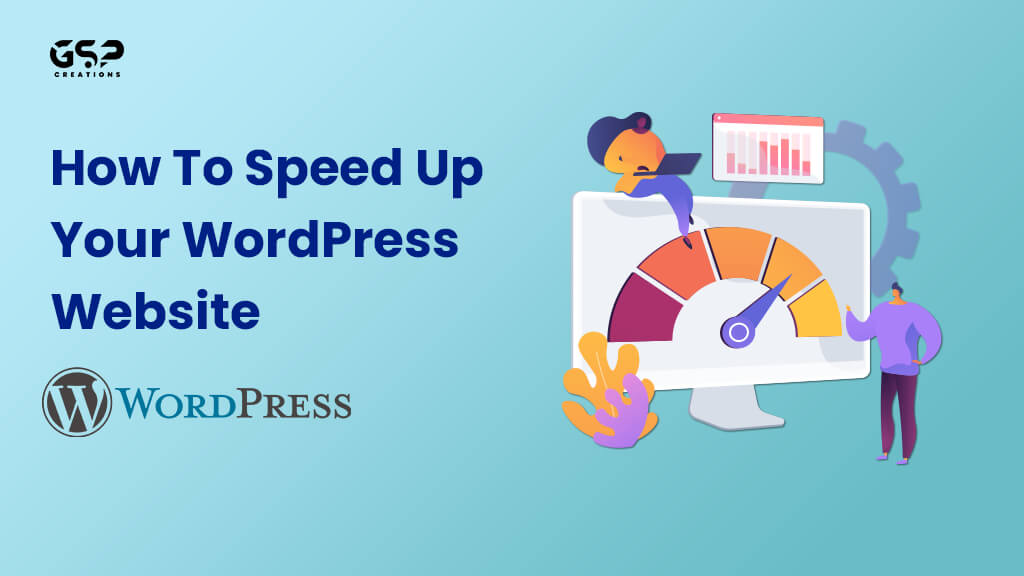 Do you wish to improve the speed up WordPress site? In this post, we'll go through many steps to learn how to speed up your WordPress website.