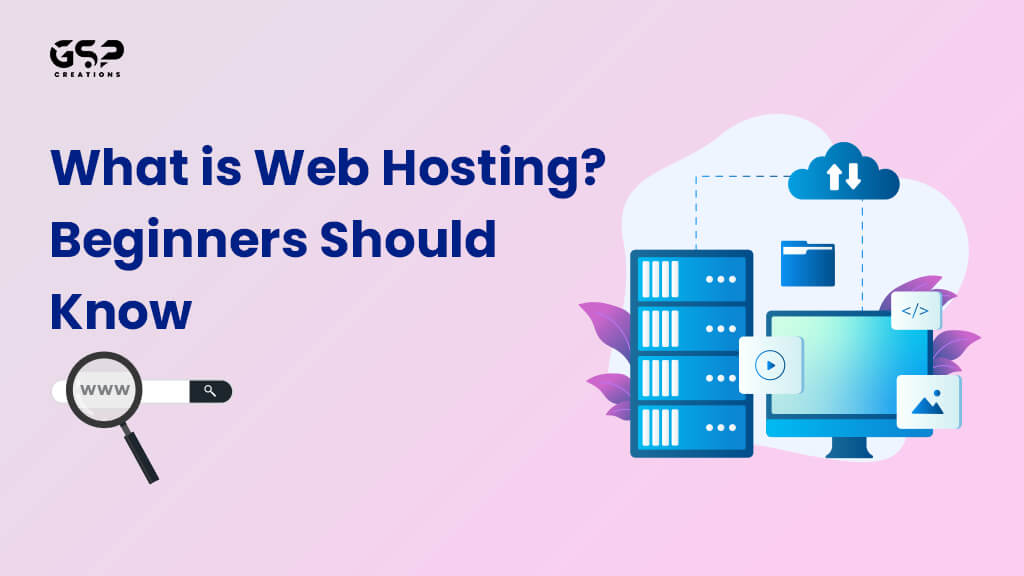 Learn What is Web Hosting, Different Types of Hosting and the Best Web Hosting Service Provider for Your Business Website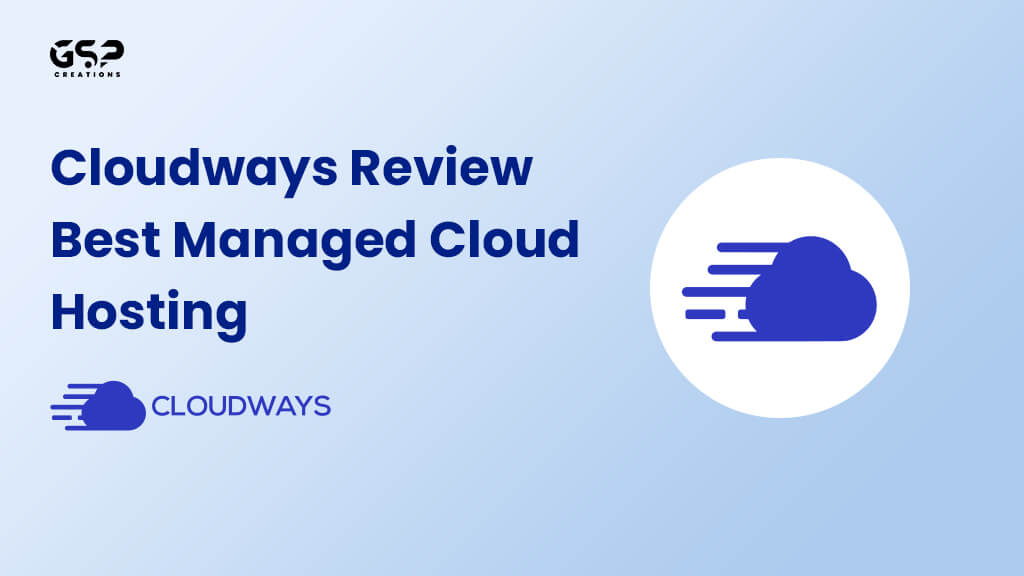 Cloudways is one of the Best Managed Cloud Hosting providers for Everyone. They have the Best Performance, Security and good uptime.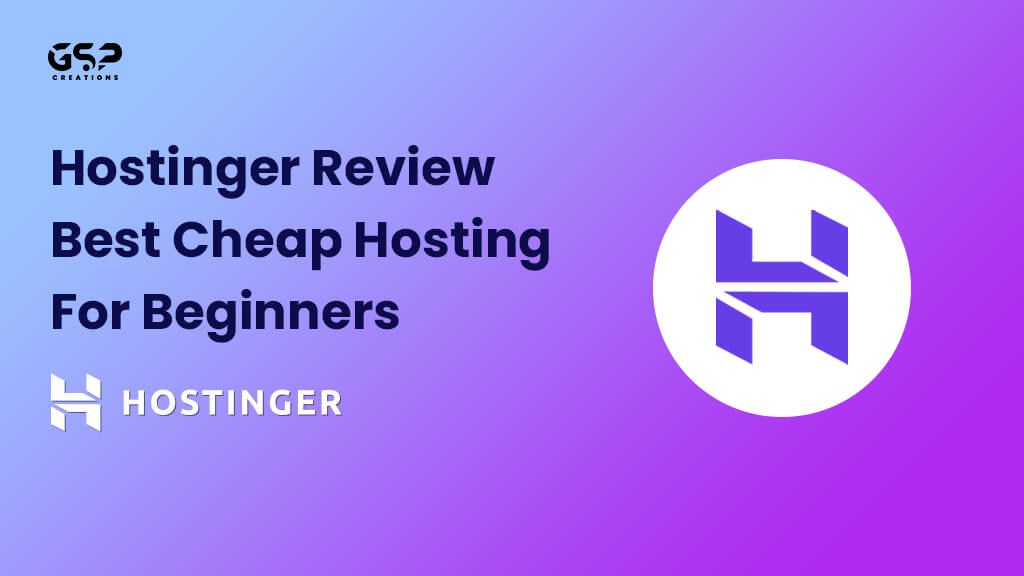 Hostinger is a well-known web hosting company that provides a wide range of shared hosting plans and offers a solid base for website development.